Caroline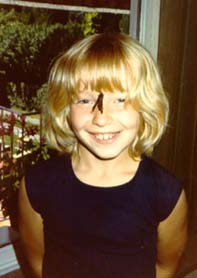 Caroline is the only female DJ at Radio Erecta. Caroline was born in 1973 and she likes all kind of music.
She lives in the neighbourhood of Tom. When Caroline had her first radio show, she wanted to run away because she was nervous, but the doors were locked :-) But now, we can't stop Caroline from presenting ...
Furthermore, Caroline likes to do all kind of sports and you can find her regularly on a chatbox.